Diversity and simplicity
It is not because you think big that you need to spend more time!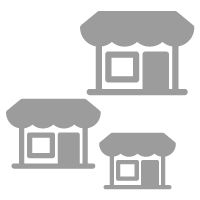 You have several online stores:
While PrestaShop offers page-by-page management, Store Commander simplifies the process by accurately visualizing one shop and one screen. At a glance, you will simultaneously retrieve all your e-commerce data.

You are expanding internationally:
Bravo! With PrestaShop, however, it is at times tedious to administer one version and then another by returning to the original screen. With Store Commander, you will move from one language to another in a single click to translate and to verify the different fields.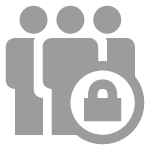 You are working in a team:
The SC Multistore module integrates the configuration of fine-grained permissions. You enter into the system with a level of authorization to access specific functionalities, or with regards to specific collaborators or external service providers (photographers, for example).
Less expensive than elsewhere
Whatever the number of users, shops, languages or workstations, you only pay for a single license.