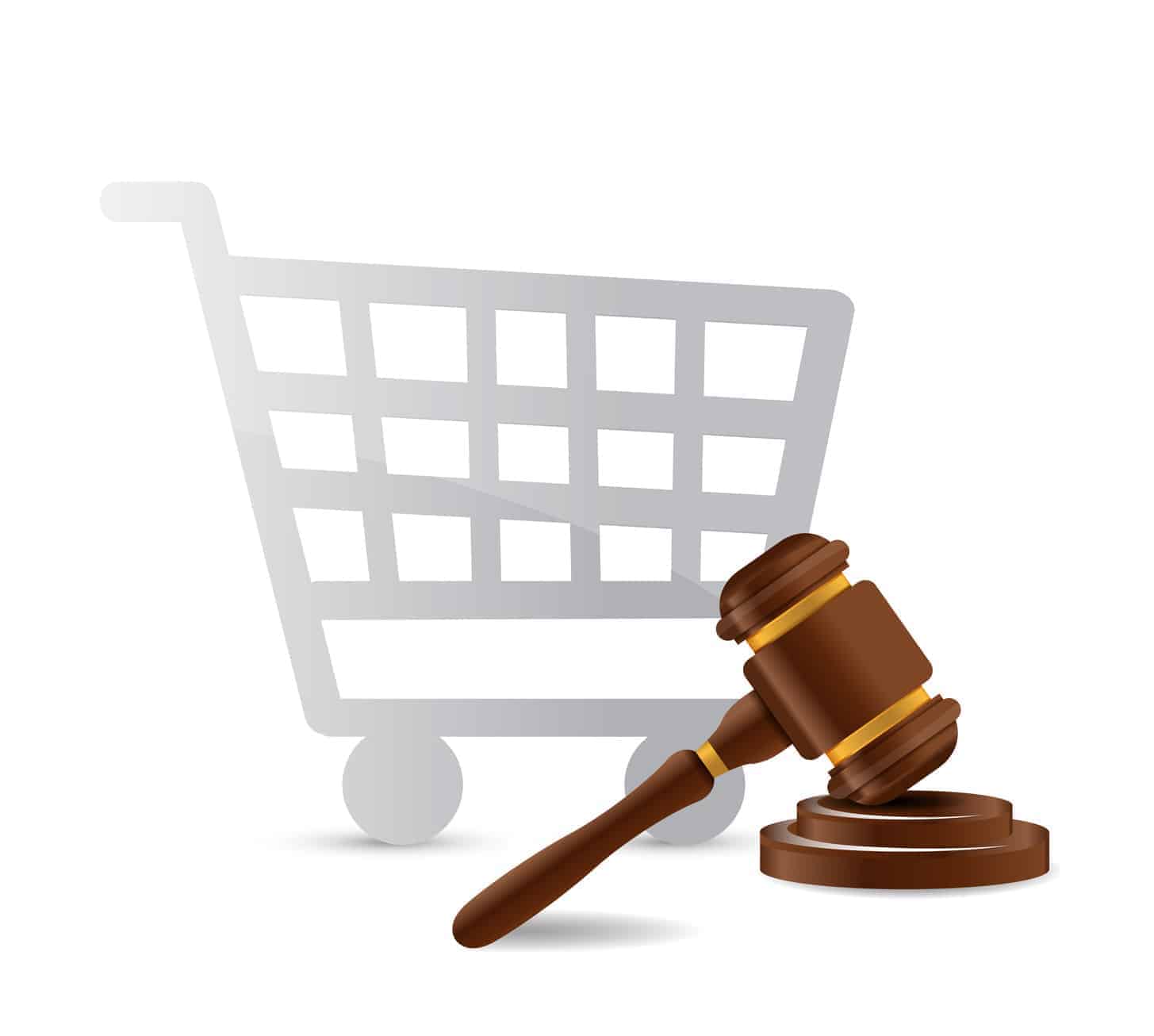 When one is concentrating hard on one's business, trying to develop the store turnover, customers and so on, it is not always easy to find the motivation nor the time to dive into this. Here is therefore a gentle reminder :-)
Usually called the e-commerce Directive, or the Directive on e-commerce, this is a major one that European e-merchants need to be aware of and have worked on in their respective countries.
Member States had to transpose the Directive into their national laws by 13 December 2013. Member States must apply the national laws implementing the Directive from 13 June 2014.
All European e-merchants need to be aware of dispositions in their national laws. E-merchants therefore need to have adapted their General Conditions and Terms of Sale according to the deadlines in their own country.
A summary of the major changes to take into consideration can be found in this article.
This is only meant to be a soft reminder but this is important to avoid or anticipate potential issues that may be arising from customers.