Last year, we asked for your opinion about using Store Commander on your tablet, iPad or else.
An overwhelming YES got back to us.
Question: would you use Store Commander on your tactile tablet?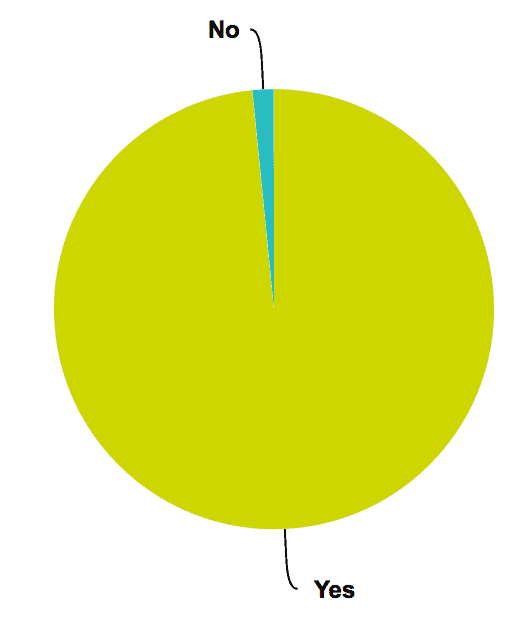 I then pushed our developers to improve and adapt Store Commander's interface so that it is now more practical to perform manipulations on your iPad.
Even though Store Commander was not initially designed to be used on an iPad but on a normal PC or MAC screen, being able to use it on your tablet can prove highly useful whether you have an urgent modification to make, are on the move or in your warehouse, or even comfortably typing away on your tablet whilst watching a film on your sofa…as responses show on the results below.
Question: where would you use it?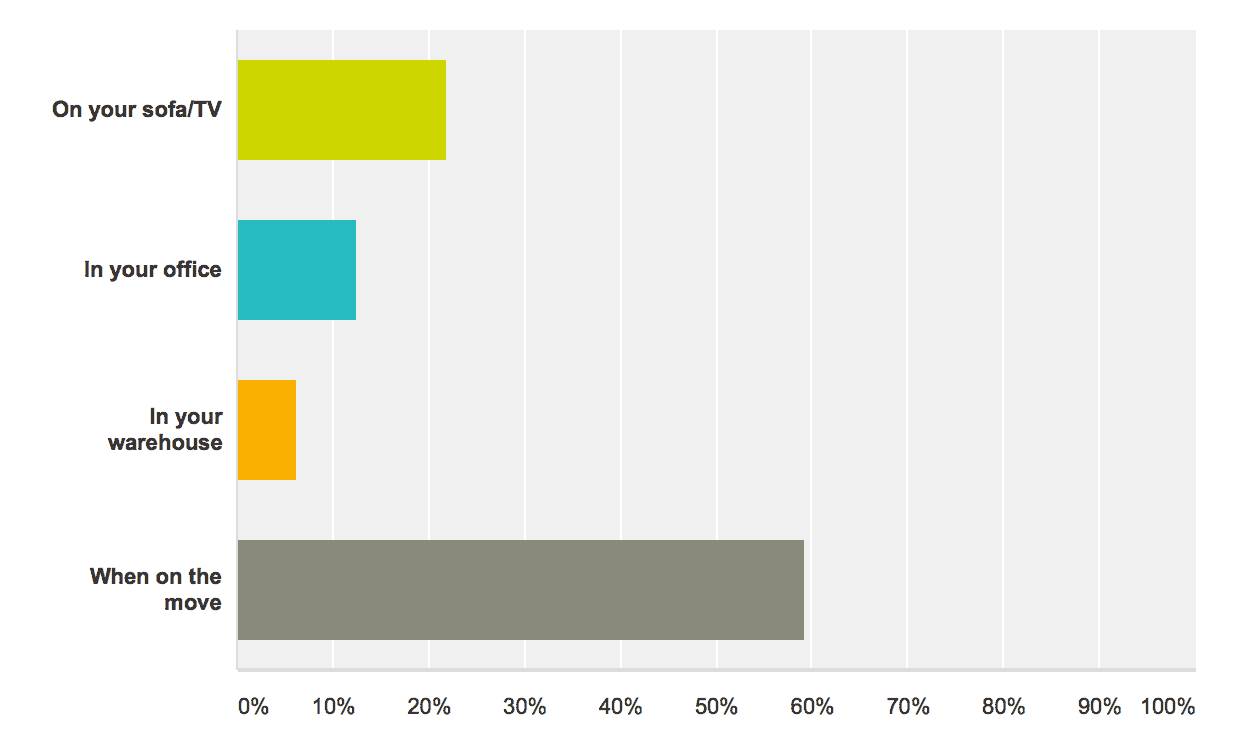 So, if you have not yet given it a go, take a moment to try it out!