How can I use Store Commander on my iPad ?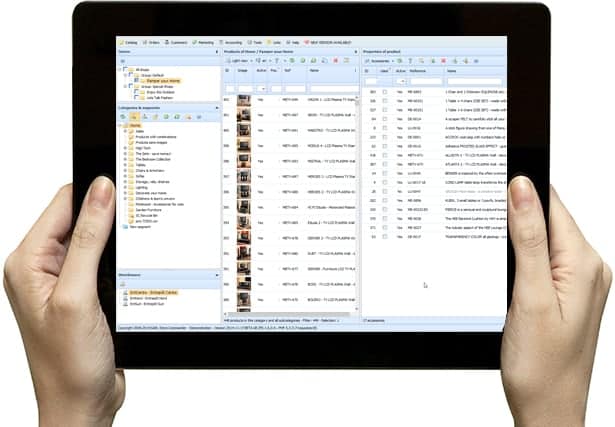 A modification to make urgently? From your sofa or your warehouse?
Store Commander allows you to browse and quickly modify information on your store from your touchscreen tablet.
We have added 2 options on the interface for iPad:
The 'cursor' icon to edit information in SC grids:
The 'edit' icon to navigate quickly from one interface to another so that you can browse easily the information displayed in SC:
Store Commander on iPad makes your life easier, whether you're on the move or on your sofa!