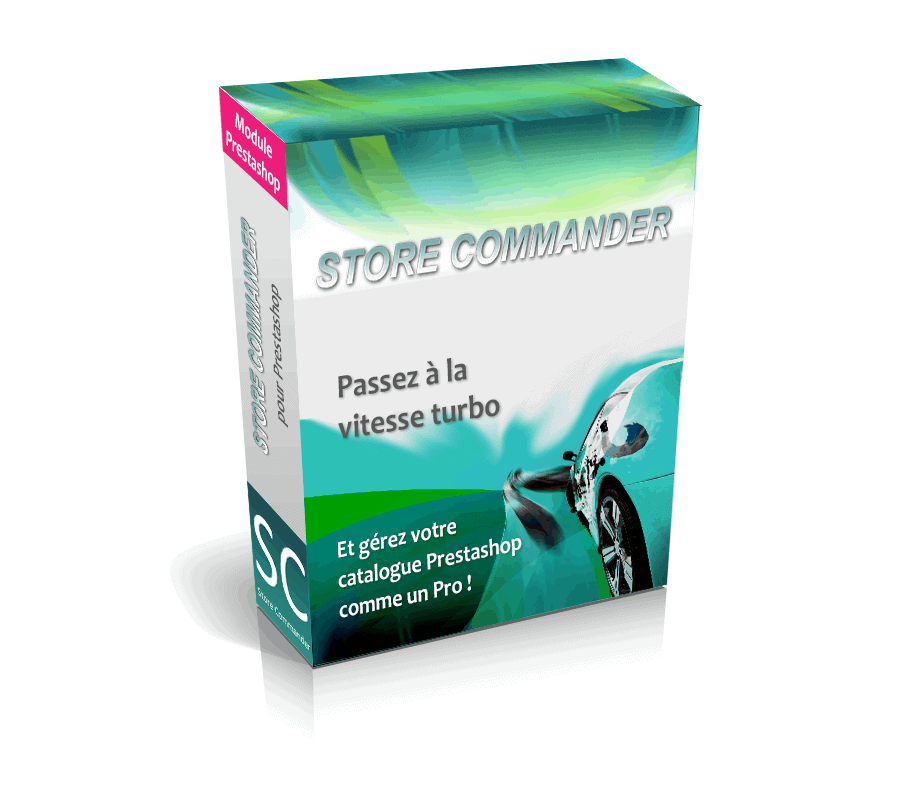 RETROSPECTIVE: STORE COMMANDER CELEBRATES 5 YEARS OF SUCCESS.

FIND OUT HOW IT ALL STARTED!

TAKE ADVANTAGE WITH 20% OFF ON MODULES, EXTENSIONS AND TRAINING DISCOUNT CODE '5YEARS'!* 
 
*Offer valid ONCE ONLY on all modules and training, excluding standard and bespoke services from 7th until 31st October 2014 midnight Paris time
Five years ago our company launched its star application Store Commander, significant revolution for all existing and would-be Prestashop store owners. Discover or rediscover the retrospective of this time-saving super Prestashop 'module' to manage your back office at turbo speed.
At the beginning...
It all started when a bunch of young guys decided to launch their open source Prestashop solution mid-2008. That is when we decided to take a close look at this new solution. Indeed albeit very patcical, a number of weaknesses are spotted, particularly as far as back office management is concerned coupled with a significant demand stemming from e-merchants on the subject.
The future Store Commander which will answer many concerned expressed by Prestashop merchants to manage their store back office more effectively was born...
Several months of intensive R&D, a dedicated website created and a lot of marketing later, the first version of Store Commander was born.

Continuous developments and improvements
Initially focused on managing the catalog of products in bulk with mass-editing and mass-updating features, Store commander has evolved tremendously in 5 years to include a large range of added-value functionnalities and improvements.

Working closely with e-merchants and eager to match their needs as best as possible, CSV import features were then developped allowing to mass-update over 80 Prestashop database fields in a fast and efficient manner. The CSV import features were closely followed by the introduction of the Universal CSV export features. A little gem this Universal CSV Export...Indeed it allows not only to export the entire catalog of products towards another Prestashop store or even another e-commerce solution, but it also accelerates sales by enabling merchants to export and publish their products quickly on marketplaces such as Amazon, Ebay and price comparators.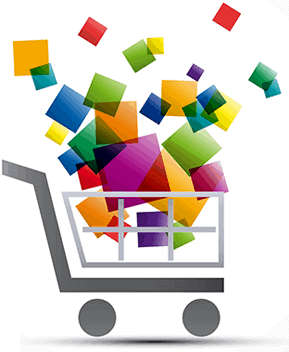 Following accrued demand expressed by our customers, orders management features were then launched to be able to manage orders in bulk, change orders statuses in bulk, perform picking operations very quickly, print invoices and delivery notes in bulk in a single PDF to name just a few.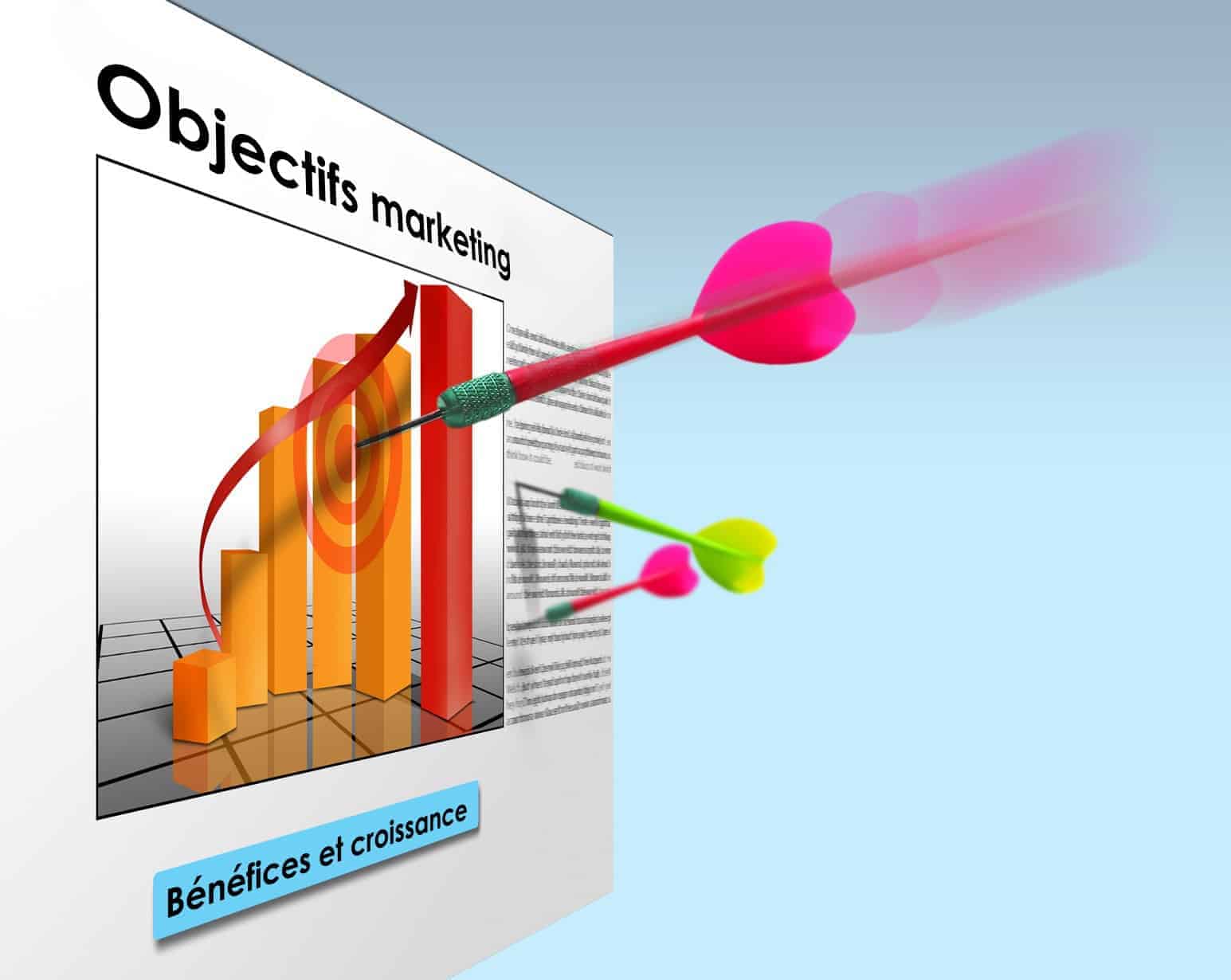 The latest major event in the development of Store Commander resides in the introduction of powerful customers management marketing tools to perform a wide array of targeted marketing initiatives amongst existing and prospective customers: following up on abandoned carts, targeted cross-selling actions, managing customers inquiries centrally and much more!

2014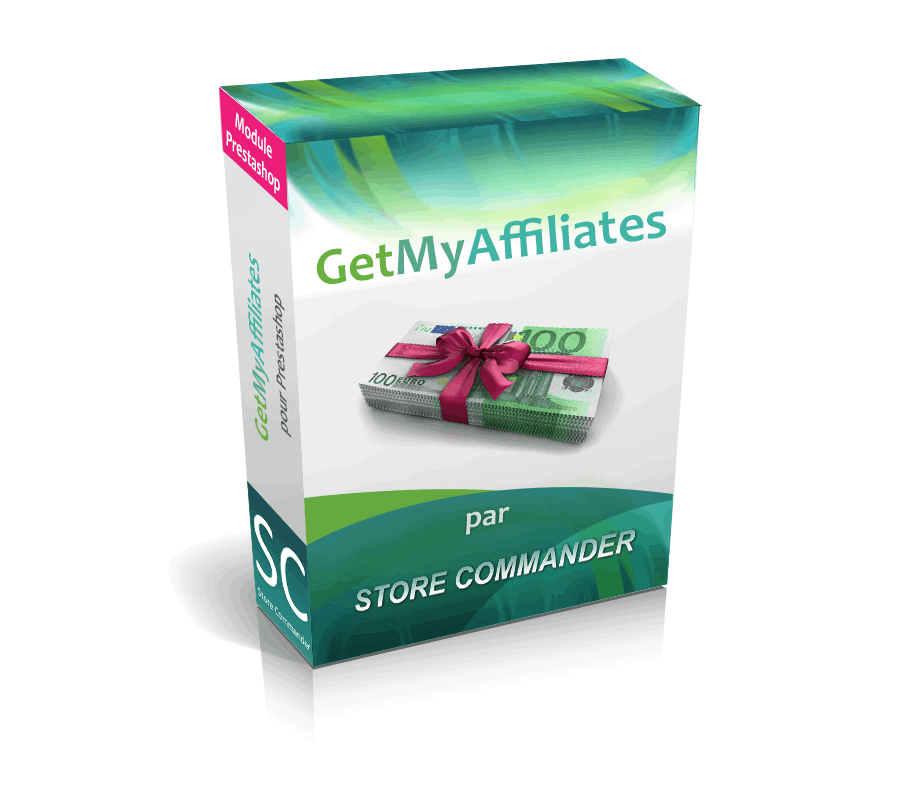 Today, Store Commander is used on all 5 Continents by thousands of e-merchants around the world. Boasting over 300 time-saving features, this application includes dozens and dozens of individual Prestashop module for only a fraction of the cost...It has become a must-have for every astute store owner who wants to own the best management tools for his store.

The launch of GetMyAffiliates reinforces marketing possibilities, since it allows merchants to start their very own affiliation program quickly without having to go through costly affiliation platforms.
 Thank you all for your trust and take a moment to browse our Special Anniversary Offers!