How to create a quality blog in B to B?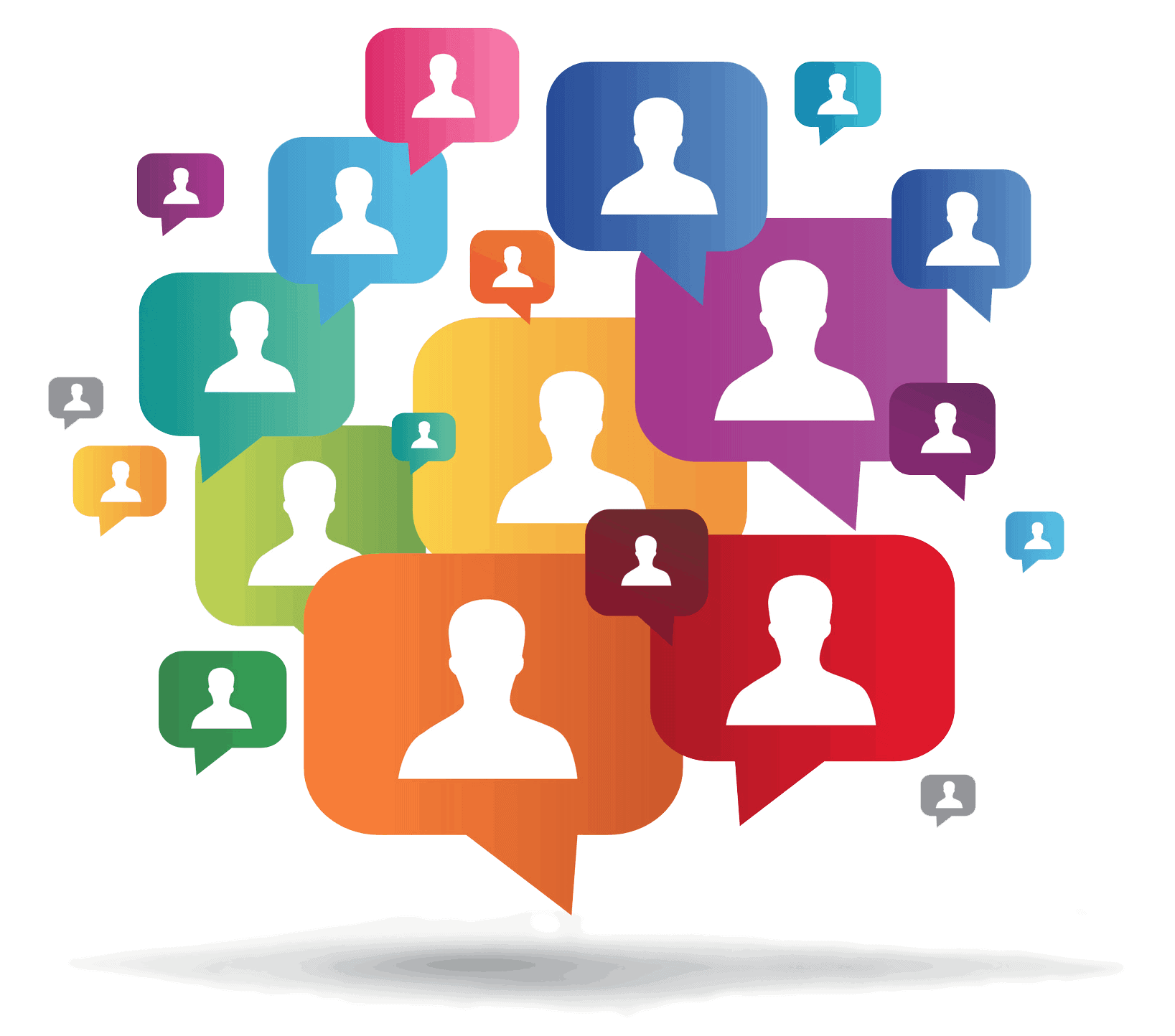 There are numerous communication tools online. Between websites (showcase or merchants) and social networks (Facebook, Linkedin, Twitter), we often forget how blogs are also important. 
A blog is a space onto which you can speak with internet users, teach them things and give them trust in you or your brand. But be careful as there are still some rules to follow to create an efficient and enjoyable blog in B to B.

A blog is a tool to promote your reputation, as long as you maintain it with adding quality contents!
 
Here are 3 major mistakes to avoid if you are thinking of creating your own blog:
Talking too much about your products.
A blog is a space where readers can learn things. It is not primarily a sales tool.
Readers should be able to react, give their opinion, ask questions, to feel involved.
Articles too short or too long (1500>3000 characters)
Readers are looking for summarized information to learn from a short article, visually appealing.
Besides mistakes to avoid, here are the important points to consider:
As regards to the style

It is important to choose the graphic theme of your blog well. It should represent the company's site without being identical. Readers should recognize your brand whether they are on your website or on your blog.

Make sure that you homepage includes links to social networks the company is present onto (if they are regularly updated) as well as the option to subscribe to RSS feed. 
Think about dividing your blog in categories, to allow visitors to navigate easier and find information quicker. 
Articles should all have an airy layout and at least one good visual article. At the end of each article, the reader should find the shared buttons on social network or via email.
As regards to the contents

It is important to setup editorial guidelines, creating a true visual as well as editorial identity for your readers, but also for your internal authors.
The blog title should be attractive and suggestive, in order to express its contents well. Articles titles should also be suggestive and include keywords to trigger the readers' interest, giving them to read further.
As soon as the blog is created, a publication calendar should be setup to avoid off-peak periods and periods with too much information. An advanced planning is therefore a must.
Setting up a page introducing the authors and the company would allow you to share even more with your readers. They will feel closer to the authors and will therefore feel more confident.
Asking resources persons (specialists) to write articles will bring more credibility in the eyes of the readers. As it does when using testimonials, readers can relate to and better understand the subject of the article.
You now know the main rules when creating a quality blog.
So, if you have time and inclination, do not hesitate any longer!