In which case is it beneficial to automate your products updates?
I  Update your prices, stocks, descriptions, SEO, etc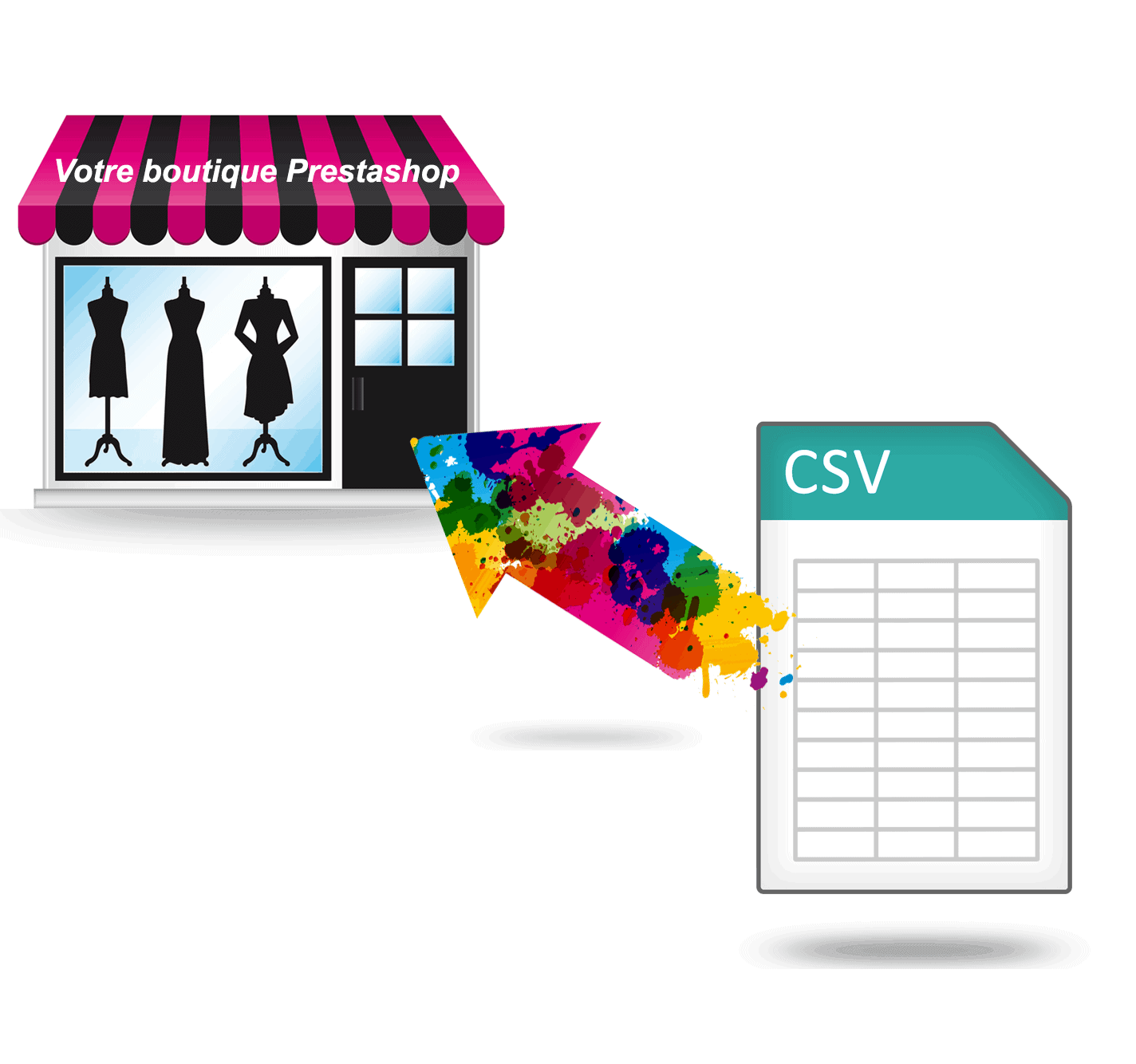 In these cases, a manual update is not possible... considering the amount of data modified daily on the related products.
So how are you going to avoid these time-consuming manipulations?
Store Commander application allows you to automate these very time-consuming or technically difficult operations we have just mentioned with its integrated CSV import functionalities, especially for:
prices or stocks update from your suppliers





data synchronization with your ERP
You can for instance:
II Publish your products on market places and price comparators, create customized lists
Another example on CSV exports this time:
You have a Prestashop store and you would like to export your products catalog onto Amazon, eBay, LeGuide.com or onto a site that does not accept Prestashop import?


You would like to create a list of products to run a stock inventory?


You would like to control information on your products pages with a description of their packaging?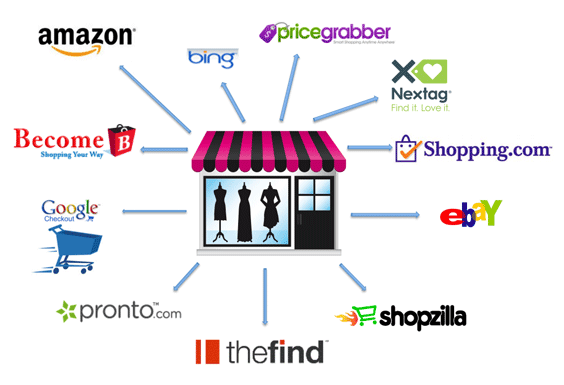 Store Commander allows you to create export scripts that you can use to export on market places and price comparators, as well as for your customized lists.
For instance, once your Amazon export script is setup, you can use a CRON task to automate this export regularly: 
http://support.storecommander.com/entries/21127697-Automate-your-exports-with-a-CRON-task
Discover all these possibilities now and create a Live Demo to test them all! 
Back to the Newsletter