HOW TO APPLY THE VAT WHEN SELLING IN THE EUROPEAN UNION?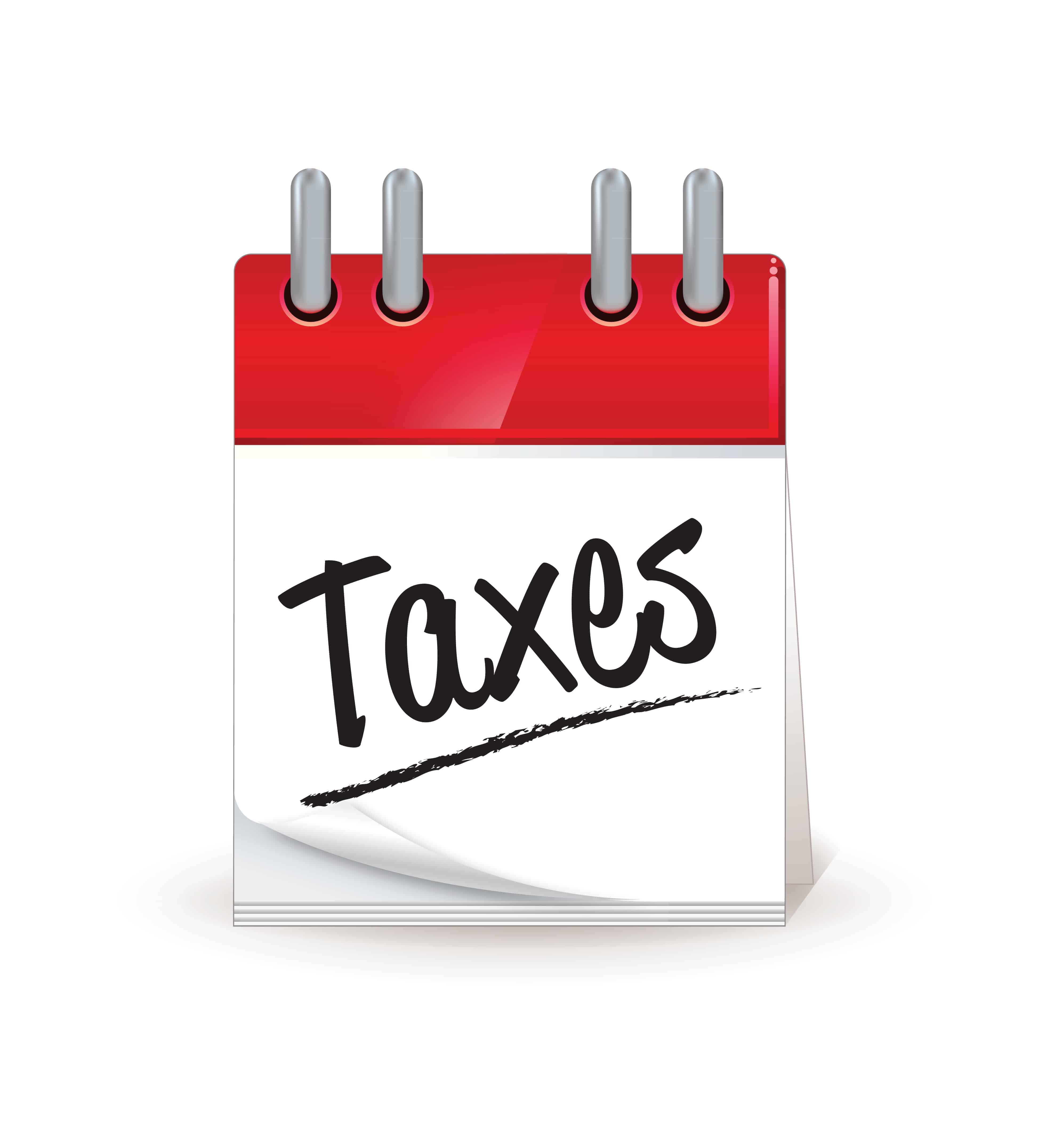 Online sites are often required to develop their business internationally. In this case, how to you apply the VAT?  

Let's see how the VAT is applied when selling between countries within the European Union. 
As it is often the case in the trading market, rules are different whether the customers are professionals or individuals.
In BtoB:
When selling to professionals, the invoice will be excluding tax.
The buyer is liable and will settle the tax in his/her statement to the National Tax Authorities.
There are however some rules to follow:
Check that the buyer's intercommunal VAT number is valid and matches the buyer's identity. 

It is mandatory to add the following to the intracommunal invoice: 

VAT number of both seller and buyer

The article reference of the VAT code which exempt the operation 

 
Send the sold goods immediately.

Keep proof of exit of sold goods.
In BtoC:
When selling to individuals, another distinction is required between selling goods and services. 
VAT for goods delivery:
When delivering goods, the VAT applied is the customer's country's.
However, as long as the volume sold does not go over a specific threshold, based on a calendar year (varies from one country to another between 35 000€ and 100 000€), the e-merchant can either:
Apply your country's VAT rate, as for national sales (facilitating operations).

Apply the recipient's country VAT rate from the first euro sold (advantage is the tax rate is lower in the recipient's country). 
VAT for online services: 
When selling services online, the VAT applied is the e-merchant's country's, but this rule will be applicable until end of 2014 only.
As of 1st January 2015, a new rule will come into effect for all Member States:
The applicable VAT will be the customer's country's right from the first operation.