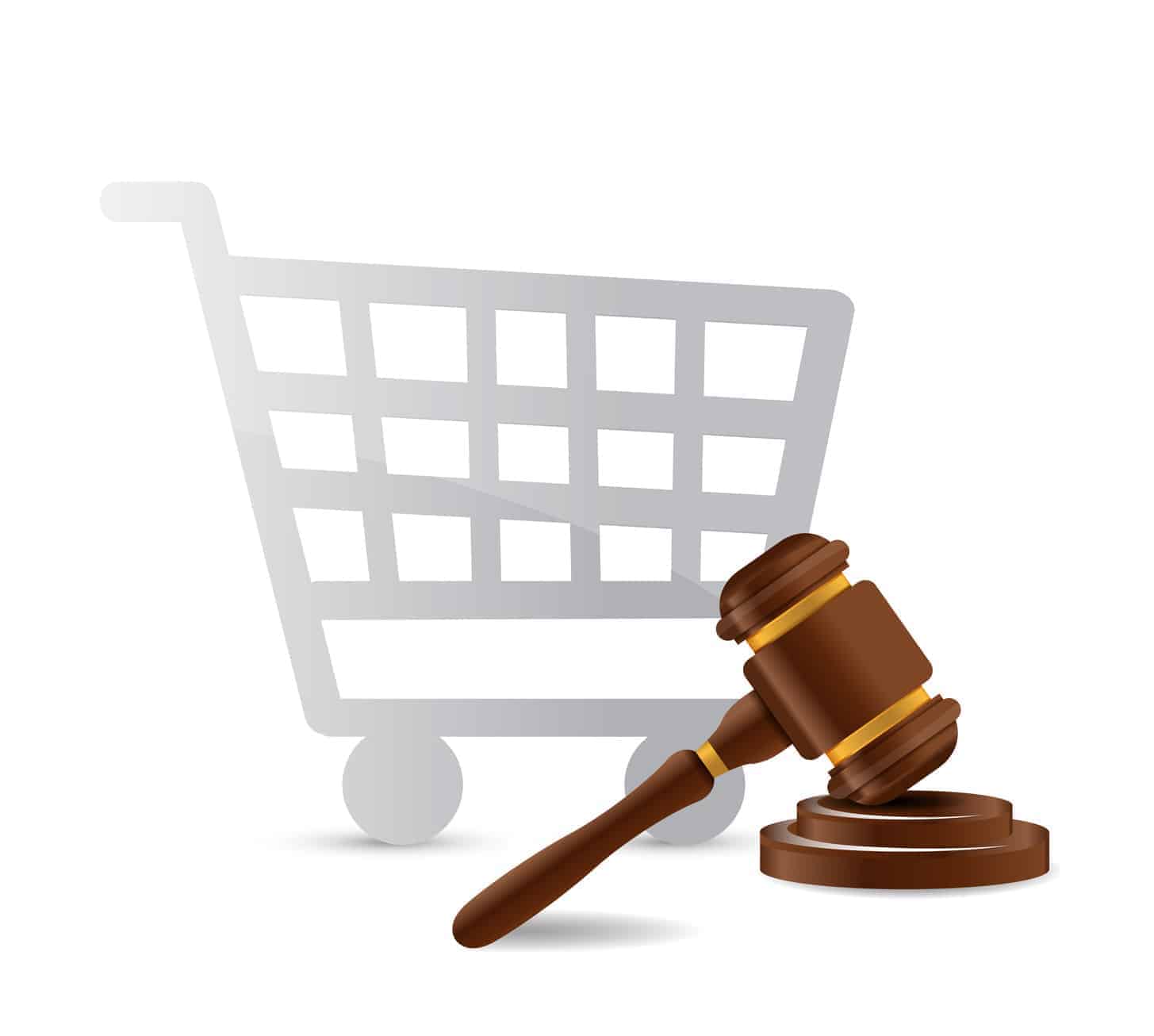 This Directive has been transposed in France under the name Hamon law.

This law is intended to reassure cyber-consumers. It will allow them to place orders on the internet in a secure manner anywhere in Europe.
It will also provide e-merchants the opportunity to conquer European customers.
It includes several provisions:
1. No more language issue to cancel a purchase!


A standard withdrawal form will be available on all European e-commerce sites to overcome language barriers when cancelling an order.
2. Less waiting time to be reimbursed! 
Reimbursement period will be shortened by the merchant, reduced from 30 to 14 days. 
However, the customer wil be responsible for the return shipping cost unless specified otherwise in the merchant's general terms and conditions.
3. Less waiting time! 
Delivery time will not exceed 30 days from the date of purchase.
4. Exit bad surprises! 
Hidden options (preselected options) will be forbidden in Europe.
5. More information for more transparency! 
E-merchants will have to supply a more complete list of pre-contractual information, allowing consumers to commit in full knowledge: products features, payment and shipping terms.
6. More transparency to order! 
The ordering process needs to be clarified, with an 'order' button easily identified so that the consumer is aware at which point he/she commits.

With this legislation, consumers will feel safer and will be more likely to order on European websites.