Interview of Virgile Cuba, founder and CEO of e-commerce store everything4mobile.fr
Karine Bernasse, Store Commander: Hi Virgile. You are the owner of E4M which publishes www.everything4mobile.fr. Tell us a bit about your store.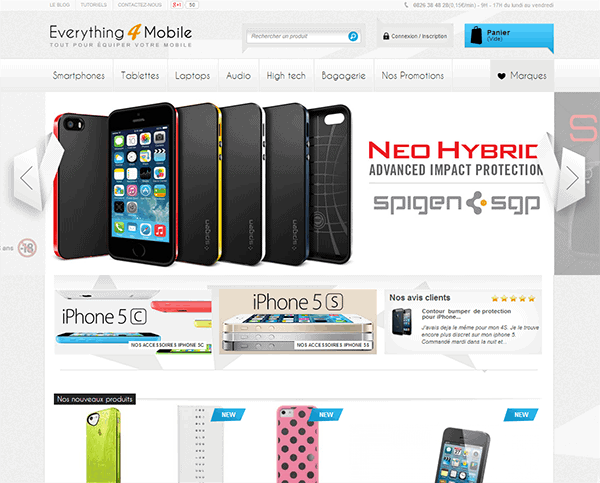 Virgile Cuba: Everything4Mobile is an e-commerce website created in June 2011, specialized in mobility accessories: Smartphones, Tablets, Laptops, Audio equipment, high-tech products and luggage. We offer more than 140 brands and approximately 12,000 product references. We aim at offering our customers exclusive and design products collections so that they have a choice! We often offer products difficult to find in traditional physical stores. We are also present on a dozen marketplaces.
KB: What made you decide to optimize your accounts management?  
VC: All products and orders information are centralized on our website, on tools that we have developed or are developing in-house. The major problem for accounting was that I had to filter information by sales channel. I had to export to Excel and use tons of filters ...: sales channel, refunded orders, discount vouchers etc ... Every month I spent between 4 and 5 hours just to try and pull the information from our database to provide to our accountant. An absolute pain in the neck.
KB: What did you think about QuickAccounting?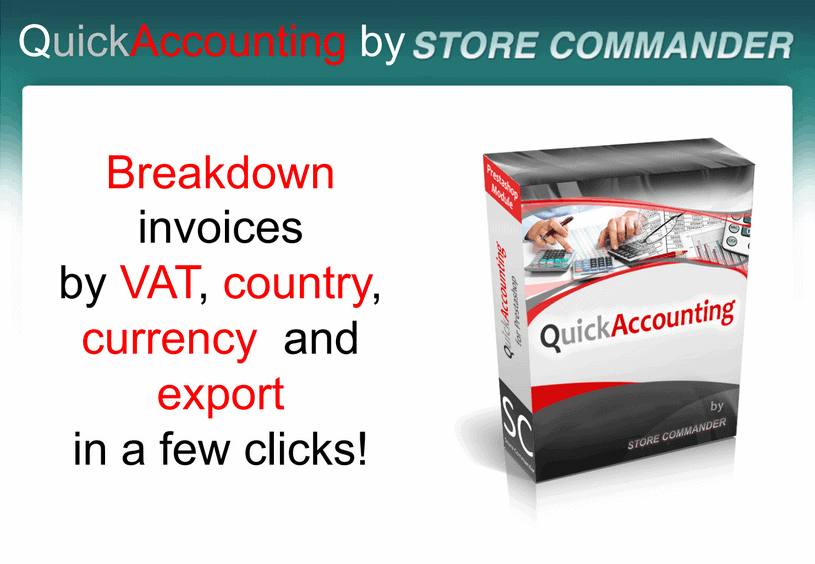 VC: I initially watched the introduction video and when I saw that it was possible to create filtering templates and especially save them, I immediately decided to buy the module.
With the acquisition of the Quickaccounting module, I was therefore hoping to save time on exporting and filtering the data from our various sales channels.
Being able to filter BEFORE exporting the data, knowing that there was no mistake and that I could use the exported data without wasting any time was clearly a gift from Heaven!
Thanks to the multiple available filters, I can combine different data I would have never thought of before. We also use it to generate targeted newsletters for example. We cross-check information in a much simpler way with QuickAccounting.
KB: What benefits do you get from using the QuickAccounting module today? 
VC: The first advantage is that the module configuration is very simple. Once you have setup your filters, they are saved and can be used easily afterwards.
Secondly, in relation to my management prior to using QuickAccounting, I would say that I save five hours on accounts management and data export. My exports are much more reliable and icing on the cake, everything is automated! I no longer worry when it comes to getting the VAT calculatios right! All the data is exported in 15 mins...
KB: Would you recommend QuickAccounting to another merchant?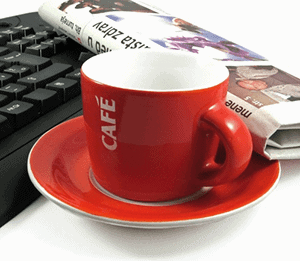 VC: I recommend this module to all e-merchants wanting to export and filter their data EASILY.
No more worries wondering if the exported data is correct. No need to remember the complex data filtering options in Excel. With QuickAccounting, create your own filters and export everything whilst sipping your coffee ;)
Thank you Virgile for sharing your experience with us. We wish you all the best for 2014 with Everything4mobile.fr!
Discover QuickAccounting right now!