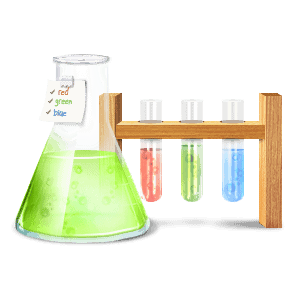 Following our newsletter satisfaction survey last month, it turns out our section 'Module of the Month' is very popular amongst readers. Today we present a complimentary module to Store commander called Multiple Features edited by Presta-Modules.
This module allows you use your features as you want, bypassing a limitation in Prestashop. Indeed you can assign as many values as necessary for the same product and the same feature using this module.
Due to popular demand from customers using both Store Commander and Multiple Features on their stores, Store Commander developped a new add-on making both products fully compatible.  This means you can now not only use as many features as you want for the same product with Multiple Features but you can also update them in bulk with Store Commander.