Embrace the winning team VAT Scheduler + Store Commander!

Step 1 = Program any new VAT change in your country in advance


Step 2 = Round your new prices up in bulk with Store Commander!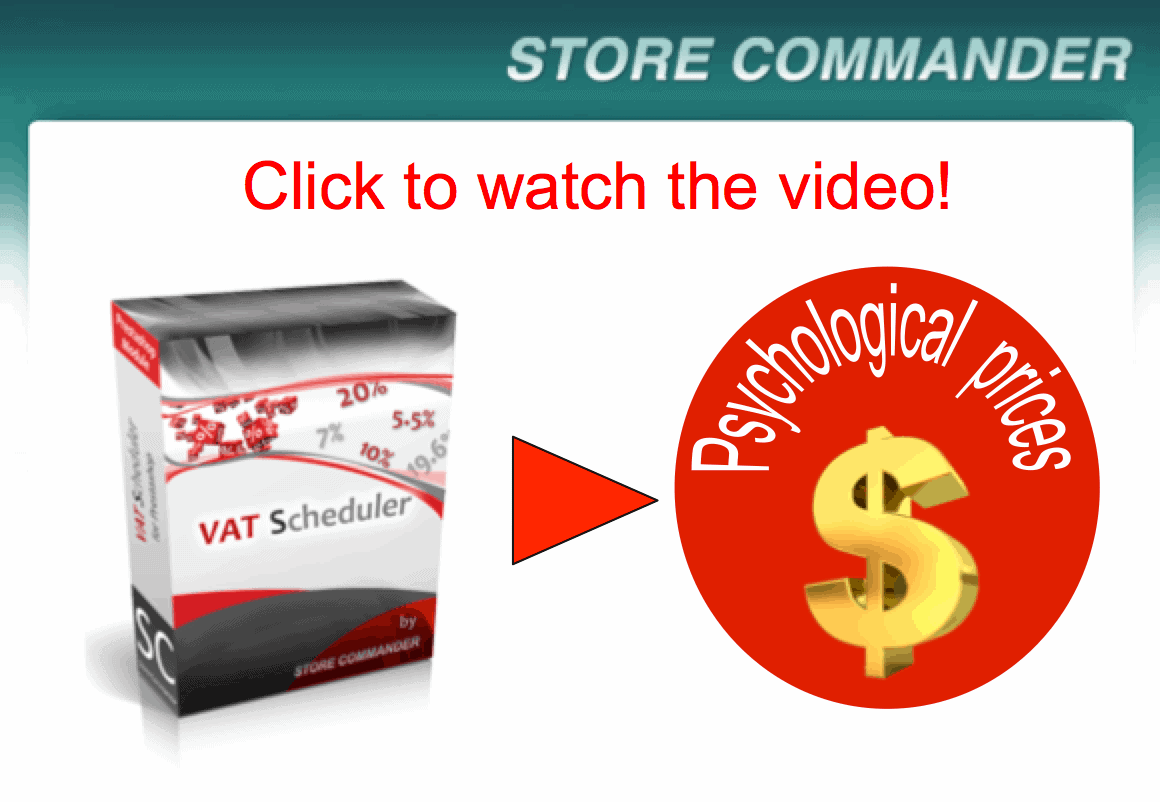 FREE: The VAT Scheduler module with the order of any of the following products: 
 

 

With more than 300 functionalities to manage your Prestashop backofice at turbo speed, this application constitutes a dozen of modules in itself at an unbeatable competitive price.


Do not wait any longer to speed up your store management!

 

 

 

Take advantage of our offer to update Store Commander with the latest version or upgrade your license!

 

Simple and fast, log onto your account > my licenses.

 
 

 

As well as including numerous possibilities to export and filter your orders, the module also allows you to breakdown these orders to meet your accounting needs by country, VAT, currency, payment method, etc, whether you are managing your accounts yourself or use the services of a professional.

 

 

You are dreaming of running your own affiliation program without calling for expensive affiliation platforms and remain in control of it all?


This module is for you! Create a live demo and check out how it works by yourself!

 

 

Create customized catalogs in a PDF format downloadable by your customers and visitors in just a few clicks!

 
Offer available once until 20th December 2013 included