Compress product images instantly with SC TinyPNG
Are you using TinyPNG service to compress images on your PrestaShop catalog?
Enable our TinyPNG addon on your Store Commander for your image uploads and imports to slim down instantly!
Save an average of 72% on the size of image files: good for the SEO and on pages loading time for your visitors
Prerequisite: A user account on https://tinypng.com
Optional: You could also use the PrestaShop module TinyPNG to compress all existing images on your shop or all images you might add without using Store Commander.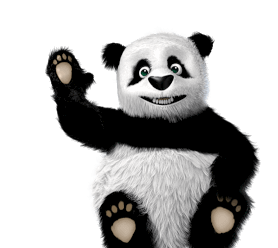 How does it work?
Setup an account on https://tinypng.cpm, if not done already
Purchase our SC Addon and apply a SC update within the interface
Access SC Settings to add the necessary API to enable the compression​
That's it!
More detailed information on this article.
Included or 29€
Included in SOLO+, MULTISTORES+ and EXPERT.
Optional in SOLO and MULTISTORES plans.
View pricing
How to order and install the module?
Required: Store Commander subscription and tinypng.com account
1- To order: In Sc interface > e-Services menu
2- To activate: In Sc interface > Help > Update
A question? Contact us